How to design an eye catching website ?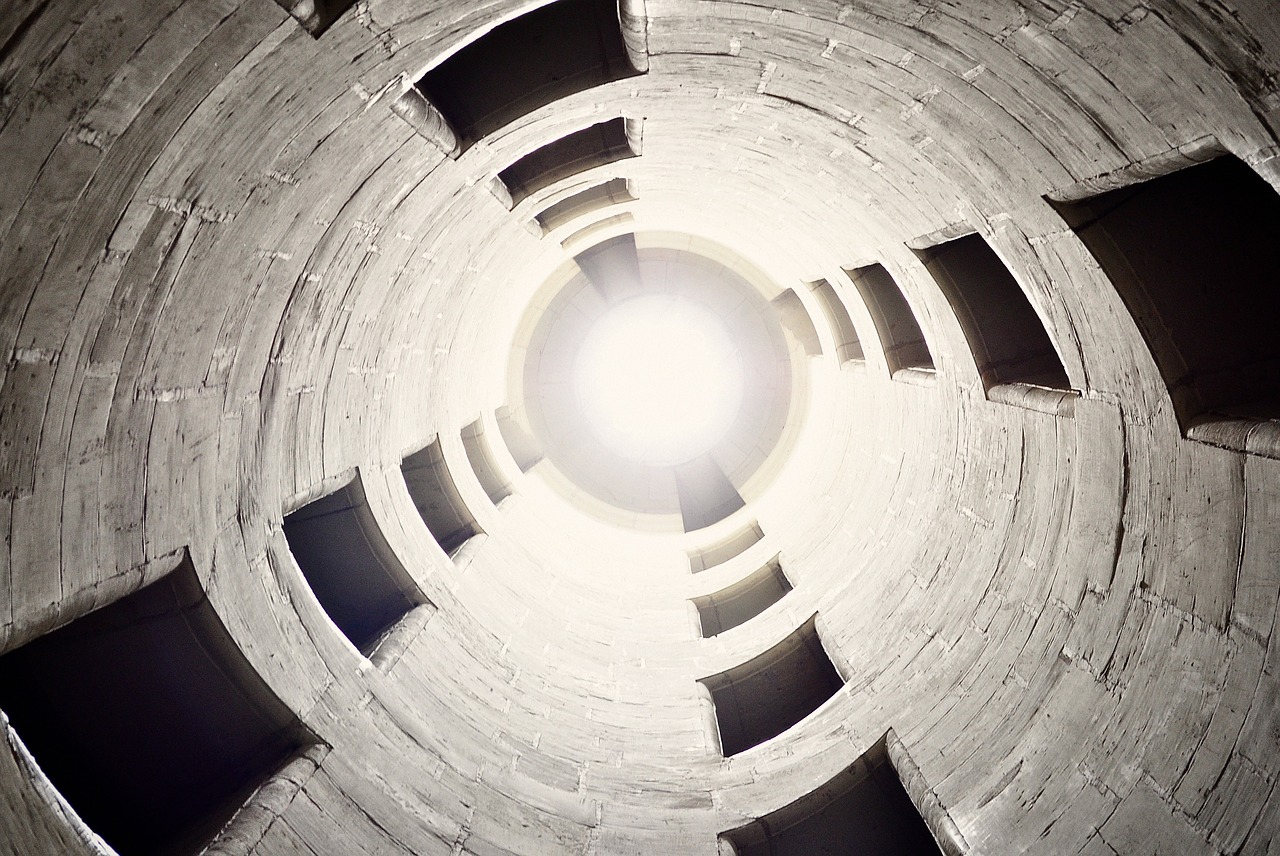 Today is the best of times and the worst of times – so to speak – to build a website. The pros are clear: the veil of secrecy has been lifted and intuitive, simplified, responsive sites and features can be made or chosen as templates by anyone with a working computer and an hour or two to spare.
But the cons are just as real: the playing field is leveled. A sharp site used to be singular: and now it's forgettable. Content is still king, meaning your products and services can speak for themselves, but if a site isn't memorable and doesn't feel like "home" to visitors, then no matter what it's purpose: it will soon fall by the wayside. A memorable, smartly-designed site will let you make a first impression with every new visit. Here are some tips to get you there:
Keep it simple. Bells and whistles are great, but a clearly-directed site pays dividends. Viewers should know immediately where to get news, how to order, and where and when to contact you. When in doubt: Simplify.
Get objective. Have other eyes on the site and other input. Or simply practice approaching it as if you're a first-time visitor – making notes.
Responsive content wins! Today's sites need to be ready for mobile access and app-integration. Make sure your resolutions and features are adaptable: responsive.
Consistency matters: Visitors should have a "live" experience with fresh content and features, but stick to your color schemes, tone of voice, attitude, and style.
Learn From What Works! Borrow is a strong term. But analyzing peers and competitors and making an honest inventory will allow you to learn from their strengths- and know how to set your site apart.
With these tips in mind, decide on your approach. Will you use a free site builder? Or angle for more control by hiring a designer or host? Is your content all ready to go live? Could you describe and "pitch" your design during a quick conversation if you needed to? Once you've gotten the basics down and planned to incorporate these tips: you're ready to build. If you are in Australia and you are looking for the top in the business – check out web designs Melbourne they offer great service at affordable prices!